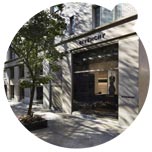 Trailer with Marina Abramovic for the Givenchy SS16 performance during New York Fashion Week For one season only, Givenchy will premiere a collection not in Paris...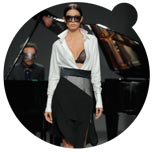 Ion Fiz SS16 is an elegant-sensual time travel The new collection Ion Fiz No. 28 with the title 'Le Présage' was presented with piano player at Mercedes-Benz Fashion Week Madrid...

What's so special at fashion shows of the mid-2010ies compared to the mid-1990ies? The presentation of the new Desigual SS16 collection 'Learn' during New York Fashion Week...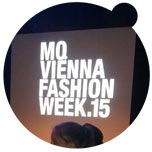 Glimpse at Vienna Fashion Week.15, day 2 Fashionoffice followed the invitation to the catwalk presentation of Alwa Petroni's hat-couture with matching evening gowns...

Glimpse at Vienna Fashion Week, day 3 'The Showroom' runway presentation organized by the fashion agency He Brands for labels like Camelot, Mariagrazia Panizzi,....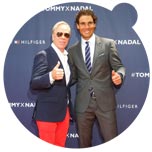 Launch of Tommy Hilfiger X Rafael Nadal collaboration at a strip-tennis match in New York City In the match against the 14-time Grand Slam winner and Olympic gold medalist,...