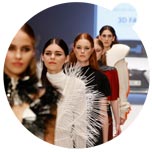 13 designers created 3D-printed fashion for Lexus x Voxelworld show, Platform Fashion Düsseldorf The show promotes the idea of resource-saving production on demand...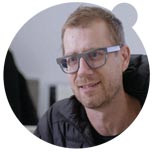 Designer Conroy Nachtigall developed alpine jacket for 'The Dyneema® Project' The development of the alpine jacket made of the ultra light and strong fiber 'Dyneema'...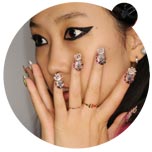 Nail art by CND for politically inspired Libertine SS17 The portrait of Libertine designer Johnson Hartig with crown on nails? Billboard and Hollywood Reporter's 'Pret-a-Reporter'...